Meet our leadership
Anthony Craver - Lead Pastor
I was raised in a small town in North Carolina and I love small town life! I met my wife Alexa in Honduras where I served as a missionary teacher for a couple of years. We began here at Upward in 1997 and have loved the path forward (most of it). I love to read, play the piano, and exercise (my latest craze is my rowing machine). Serving Jesus in this community is my passion.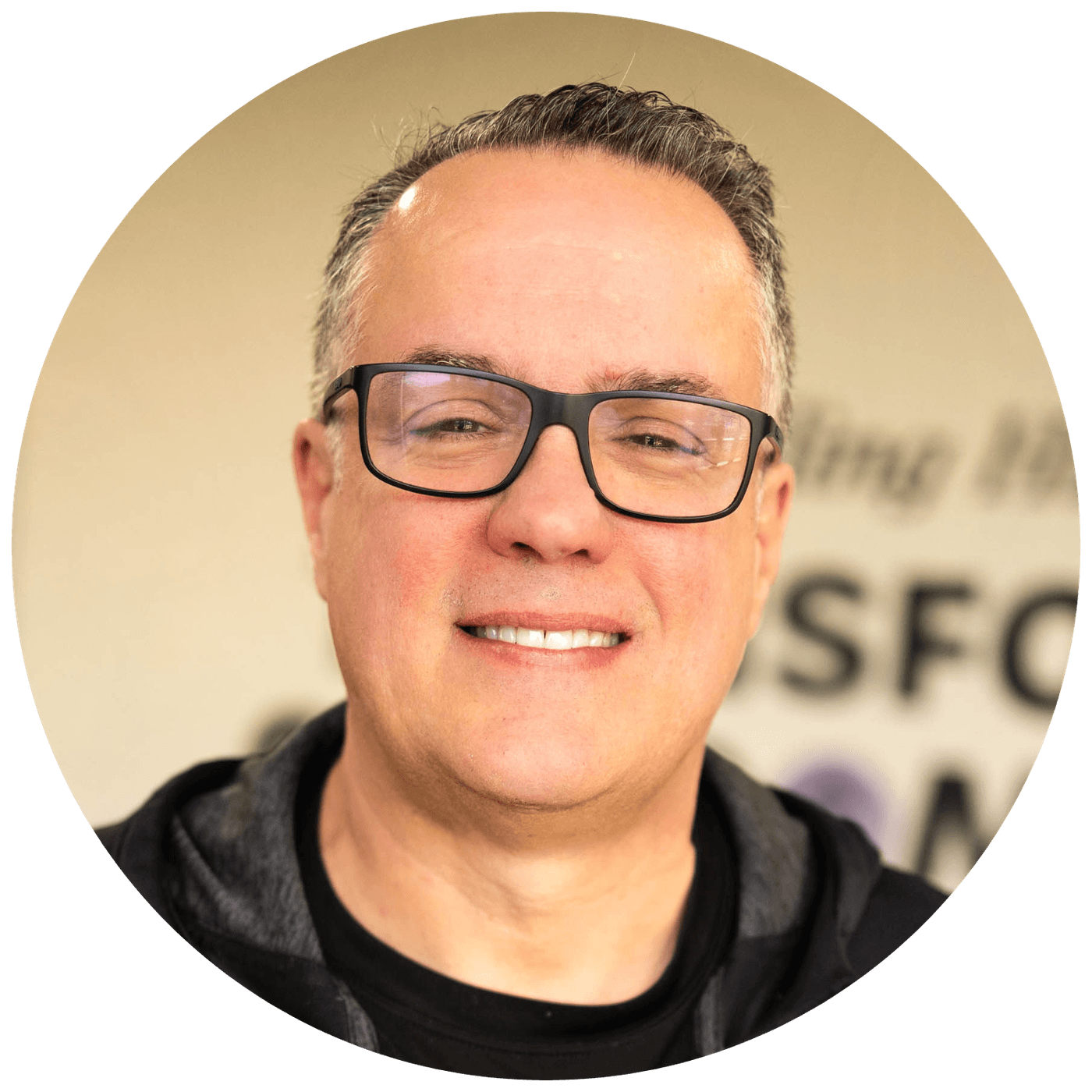 Greg Dixon - Executive Pastor
My name is Greg Dixon and I have served at Upward since 2015. I currently serve as the Executive Pastor of Ministry. I am married to my wife, Danielle, and together we have two amazing daughters, Hope and Faith. I love Duke Basketball, being outdoors, a good leadership book, and a good practical joke.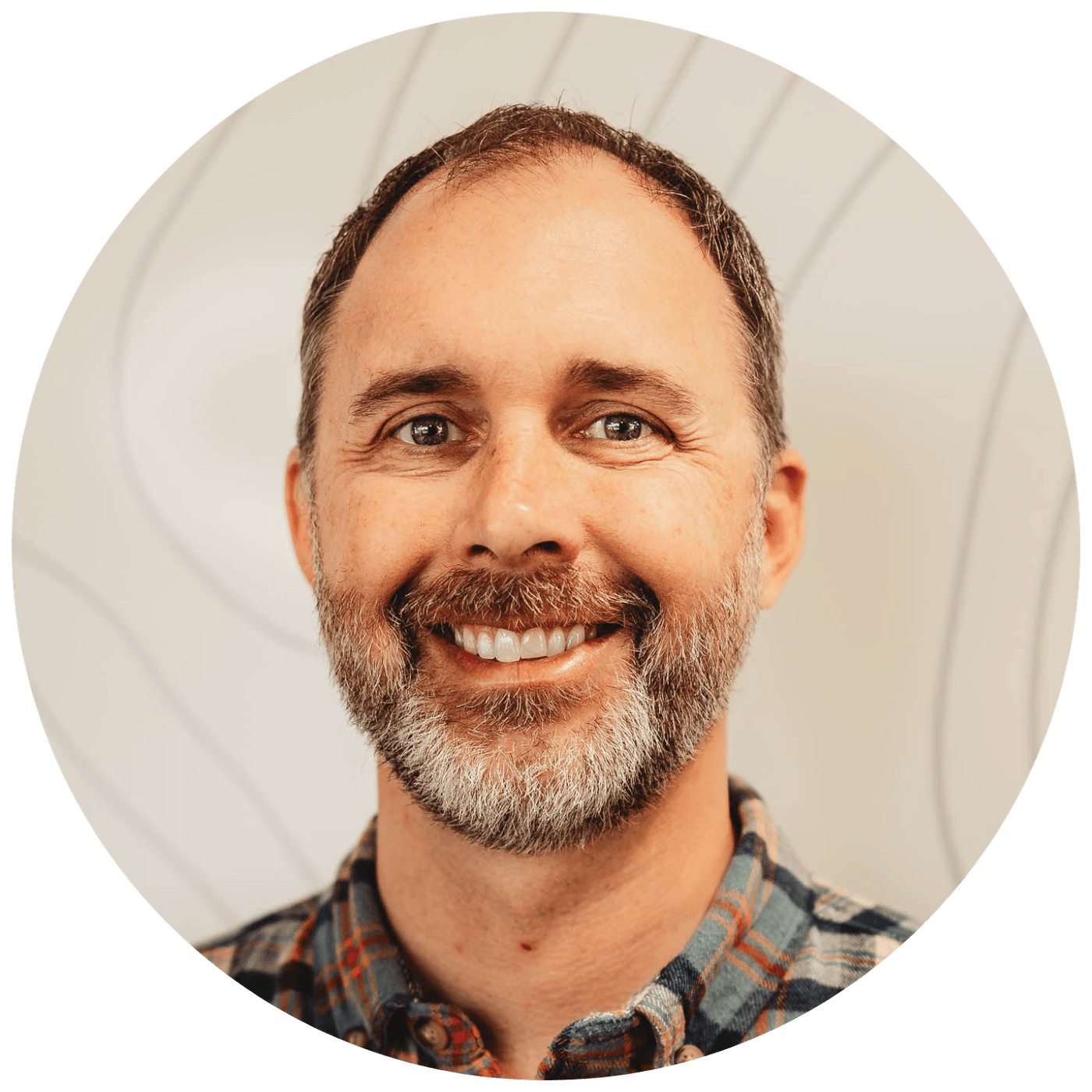 Bonnie London - Director of Operations
I came on staff at Upward in February 2020. I serve as Director of Operations and thoroughly enjoy every aspect of involvement at UCF, including being a first-time guest, volunteering, and serving as a Deacon before coming on staff. I have been married to my husband Scott for 30 years. Together we have three children four grandchildren, and another one on the way. For me, the best ingredients to start the day involve my front porch and a cup of coffee while waiting with an excited expectation of the coming sunrise.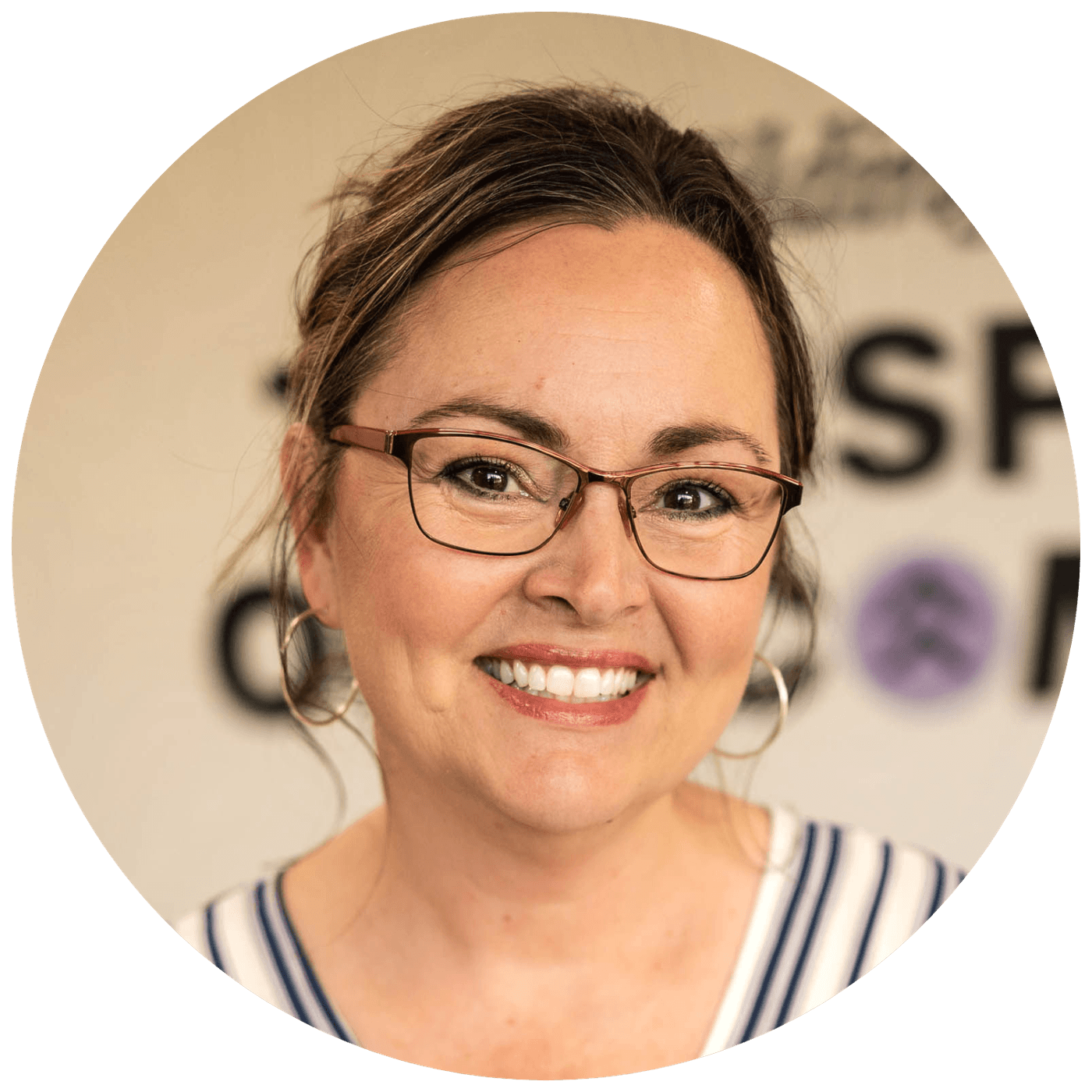 Luke Jenkins - Connections Pastor
I am married to my beautiful wife Jessica. We have 3 amazing kiddos; Gavin, Jayce and Emma. I drink way too much coffee and love everything to do with sports. (Except duke). I have been on staff at Upward since July of 2017, and absolutely love being a part of the Upward Family! We all have a place to serve and a difference to make and it's my heart and my desire to help everyone find where that is for them.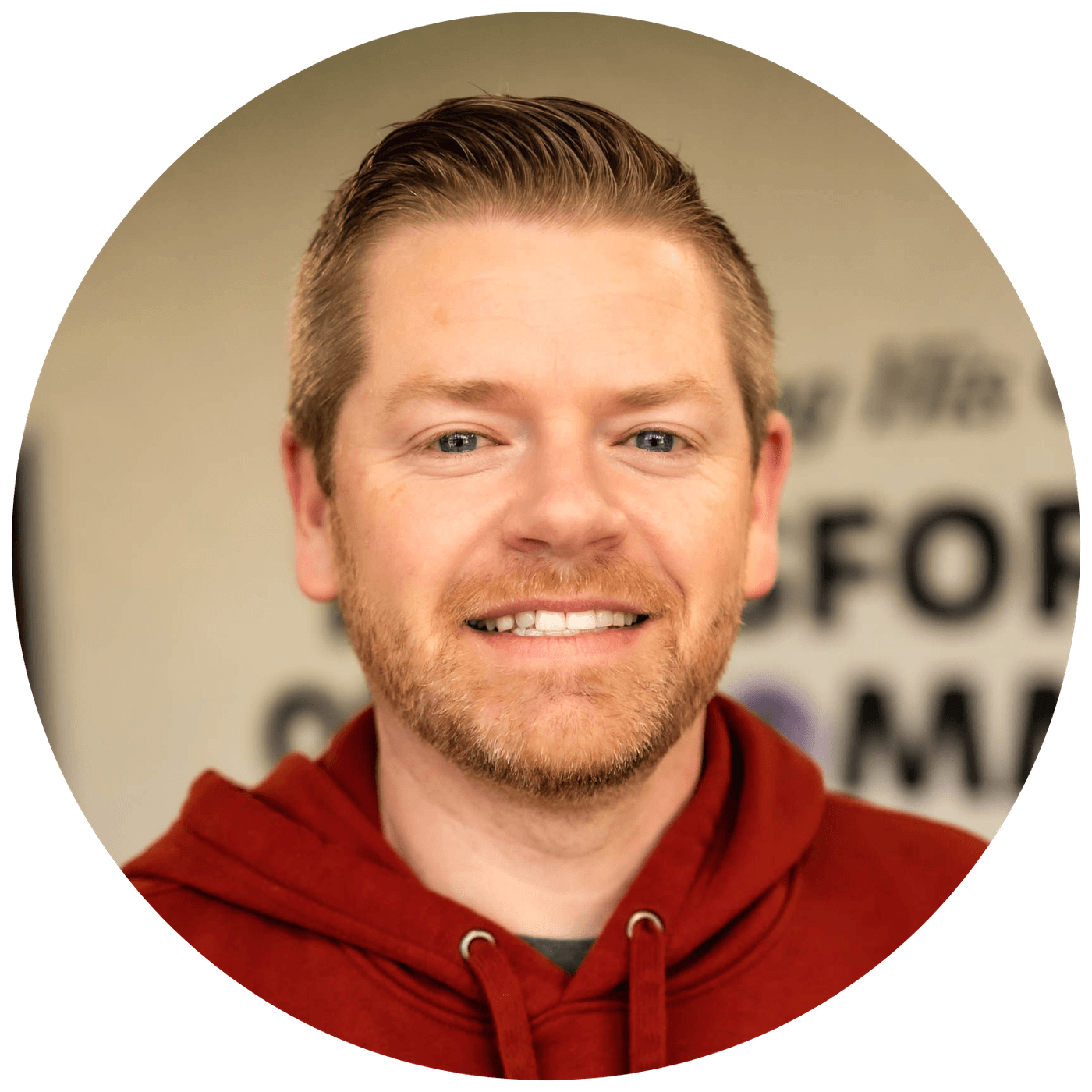 LeAnn West - Children's Pastor
Hi! My name is LeAnn West and I have been a part of the Upward team as Children's Pastor since 2018. My husband, Chris, and I met in high school and grew up in the small town of Mayberry. We have been married for 12 years and have two amazing kids: Ella and Miller. We are loving this season of watching our kids grow & building a home together. A few of my favorite things are evening walks in our neighborhood, family movie nights, and helping Chris with his latest wood project. We're so thankful that God brought our family to Upward and truly believe the best is yet to come!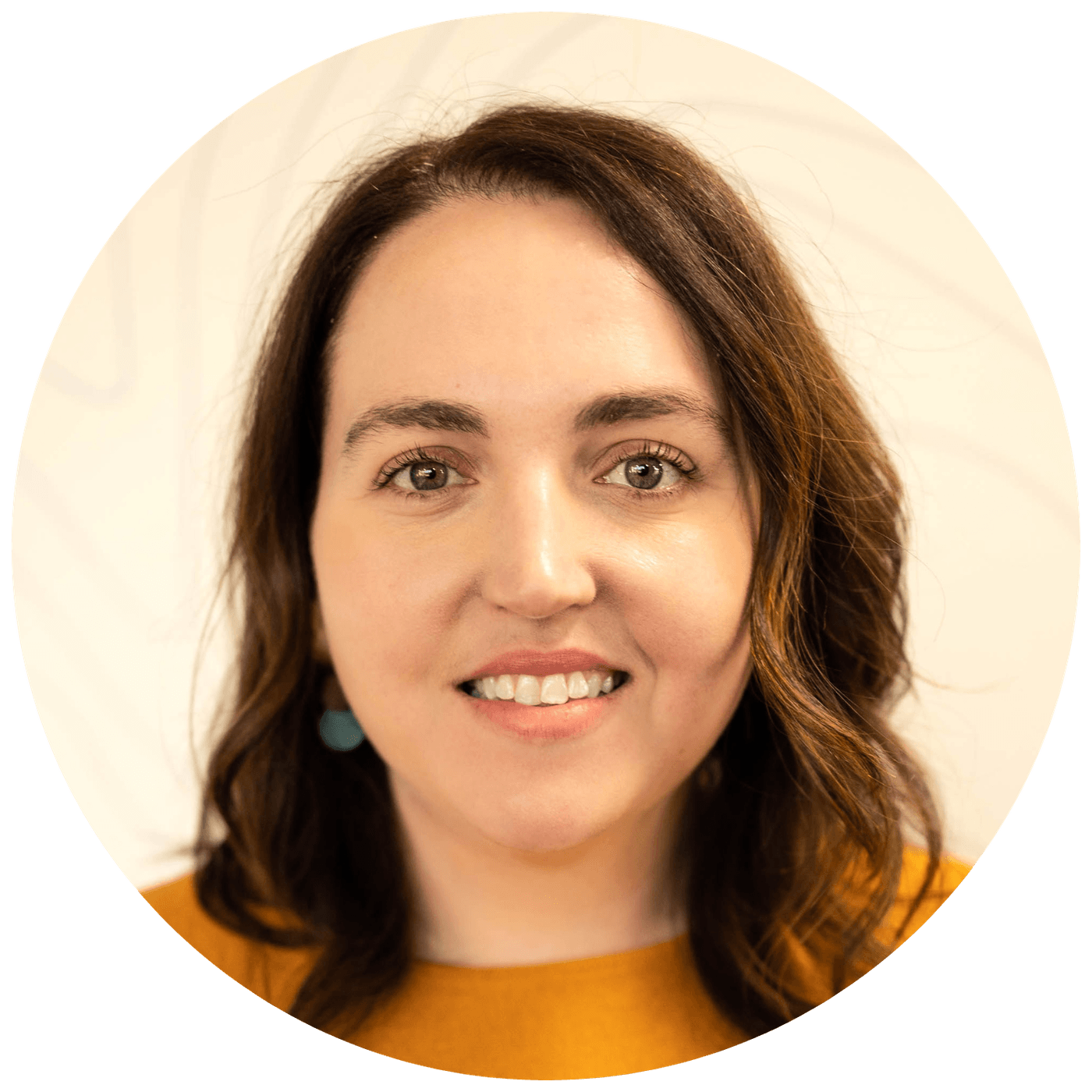 Matt Karst - Creative Arts Pastor
Hey there! My name's Matt and I joined the team here at Upward as the Creative Arts Pastor back in 2019. That basically means I get to create moments, music and art that will hopefully point people toward Jesus. My wife Rachel and I got married in 2007 and now have two awesome kids, Andrew and Ellianna. In my free time I really enjoy nature and rock climbing. Let me know if you want to go sometime.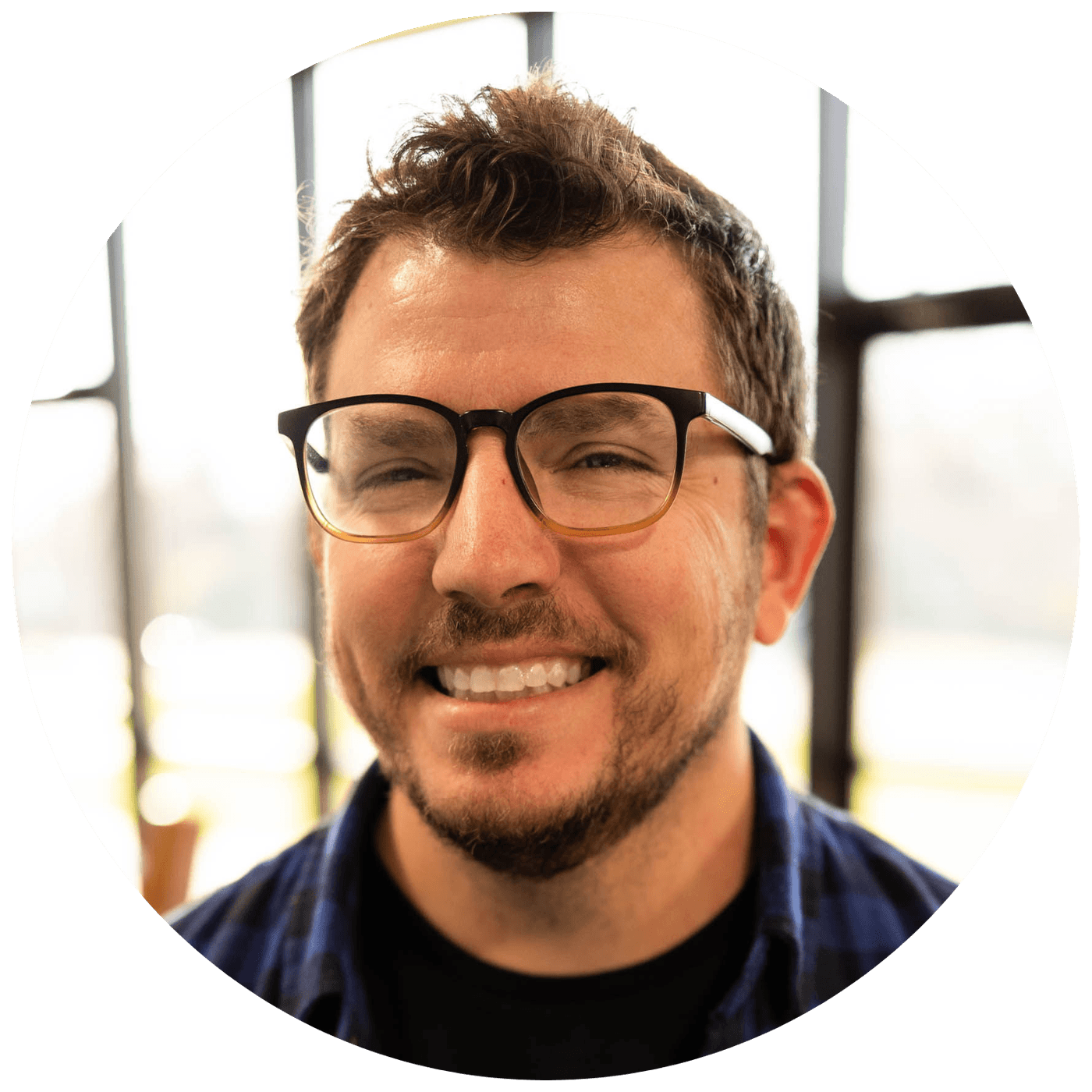 John Bivens - Student Pastor
Hey Hey! I serve as the student pastor here at UCF, which also is the church that I was raised in. I am married to my best friend, Taylor, and we have the best dog in the world, Peanut. I have obtained a bachelors degree in Psychology and a Masters degree in Christian Leadership. I'm a huge sports guy and a Chick-Fil-a Signature member.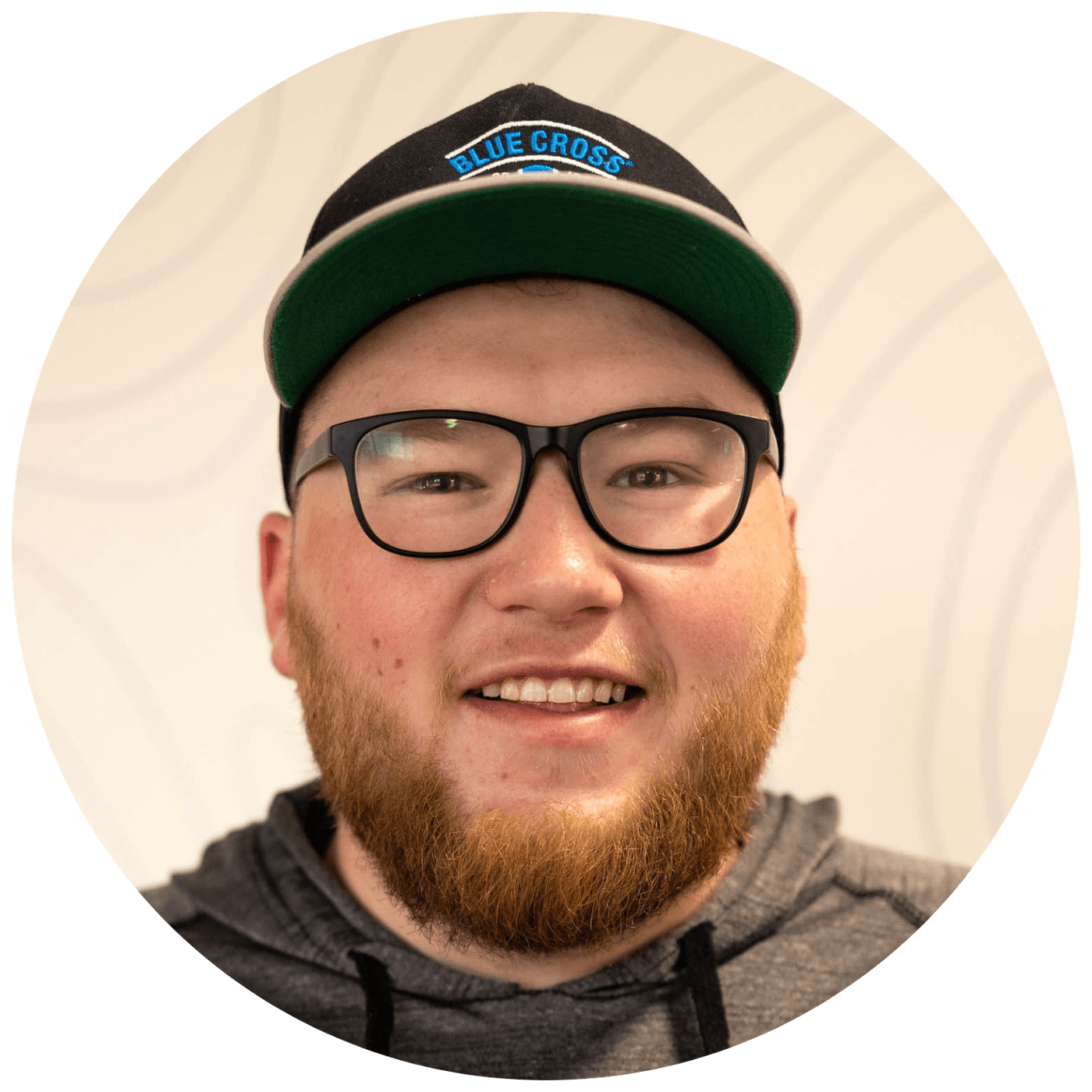 Michael Craver - Digital Director
What's up! My name is Michael Craver and I have served as Upward's Digital Director since November 2020. I love the fact that I get to be a part of expanding the kingdom's impact into the digital world. Me and my wife Becca got married in February 2021. I LOVE sports (Go Duke), playing music, and a good movie!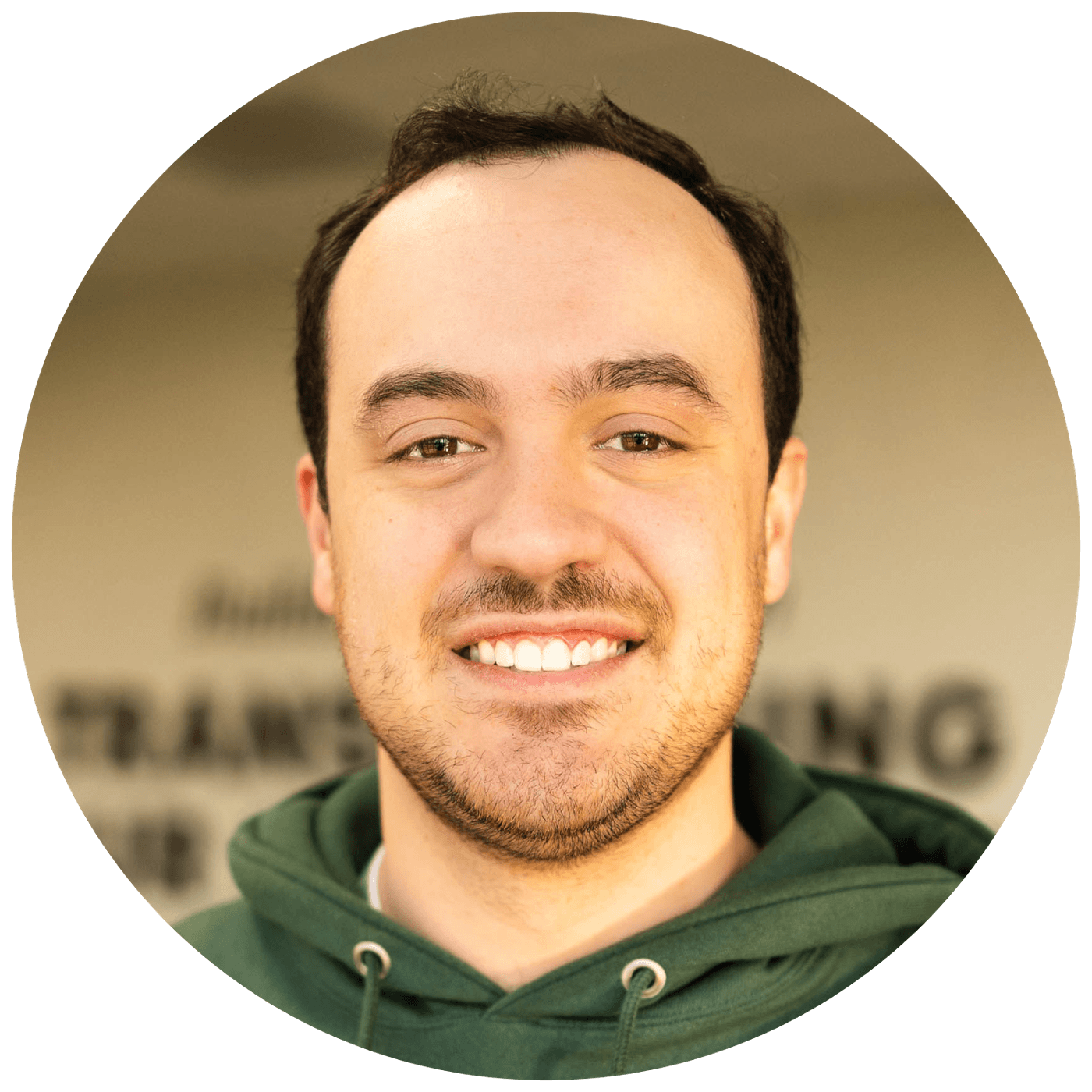 Brenda Fletcher - Administrative Assistant/Booker
I have been part of UCF for more than 40 years. I started attending in college. I have been involved in Ladies Ministry , Youth Ministry, Children's Ministry, and Administrative Board. I have seen God blessed UCF in so many ways. I am so excited to see what God's plans are for me being on staff.
I enjoy reading and spending time with my family. My husband Jerry and I enjoy hiking and traveling especially visiting national parks. We enjoy watching college basketball.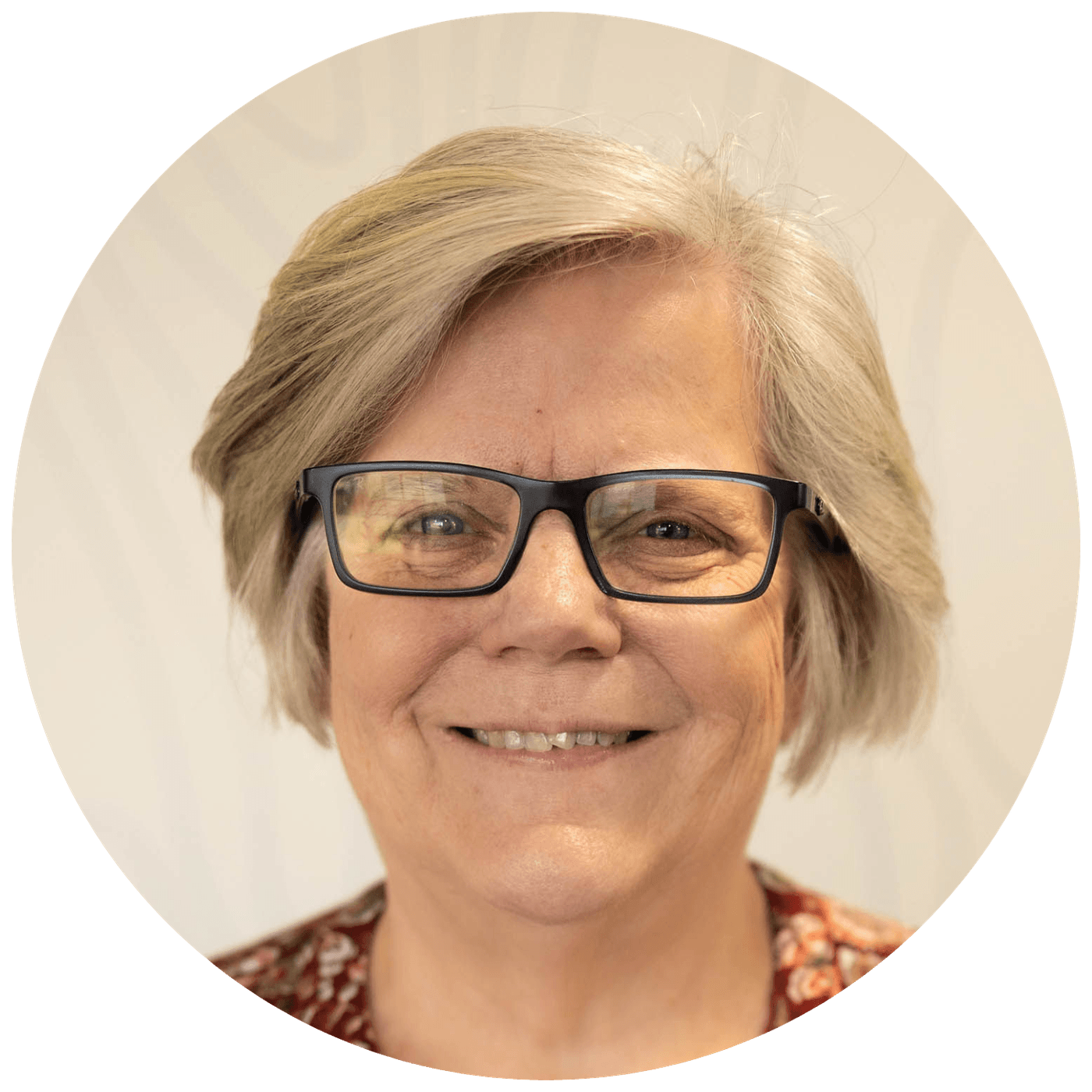 Alex Arias - Care & Community Pastor
Hello! I came on board the Team in May 2022 as the Community Impact Pastor. I am Married to my Beautiful Wife Yami and we have 3 Wonderful kids: Junior, Rebecca & DJ. I Love to spend time with the family no matter what we do, as long as we are together. I love baseball. I love to serve God and am happy to be able to serve God, you, and the community.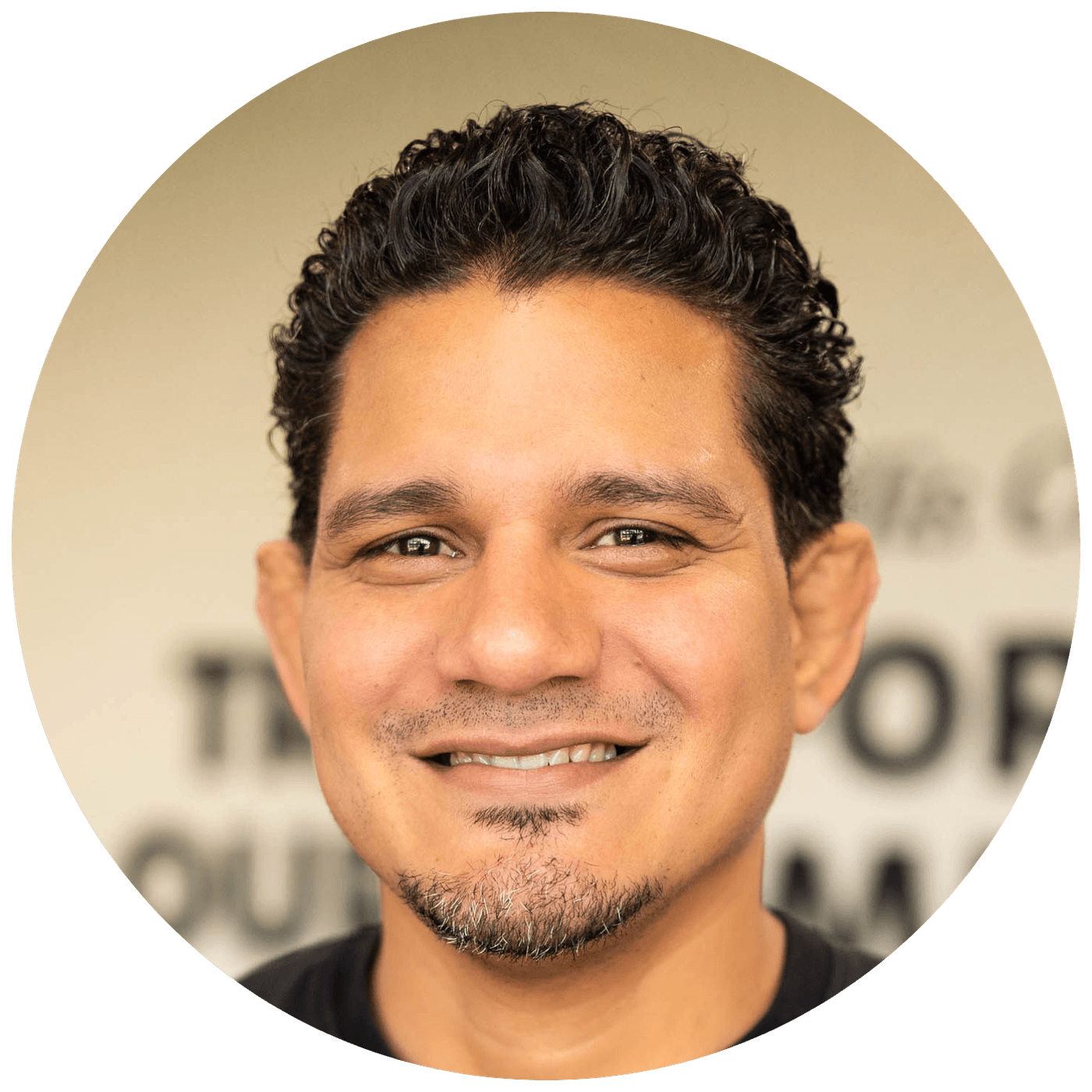 Jerry Fletcher - Building & Facilities Manager